Born as a third child of Ralph & Helen Baladjay on August 25, 1962; Rogelio was brought up in the nurture and admonition of the Lord since his parents knew the Lord Jesus Christ when he was still a month old.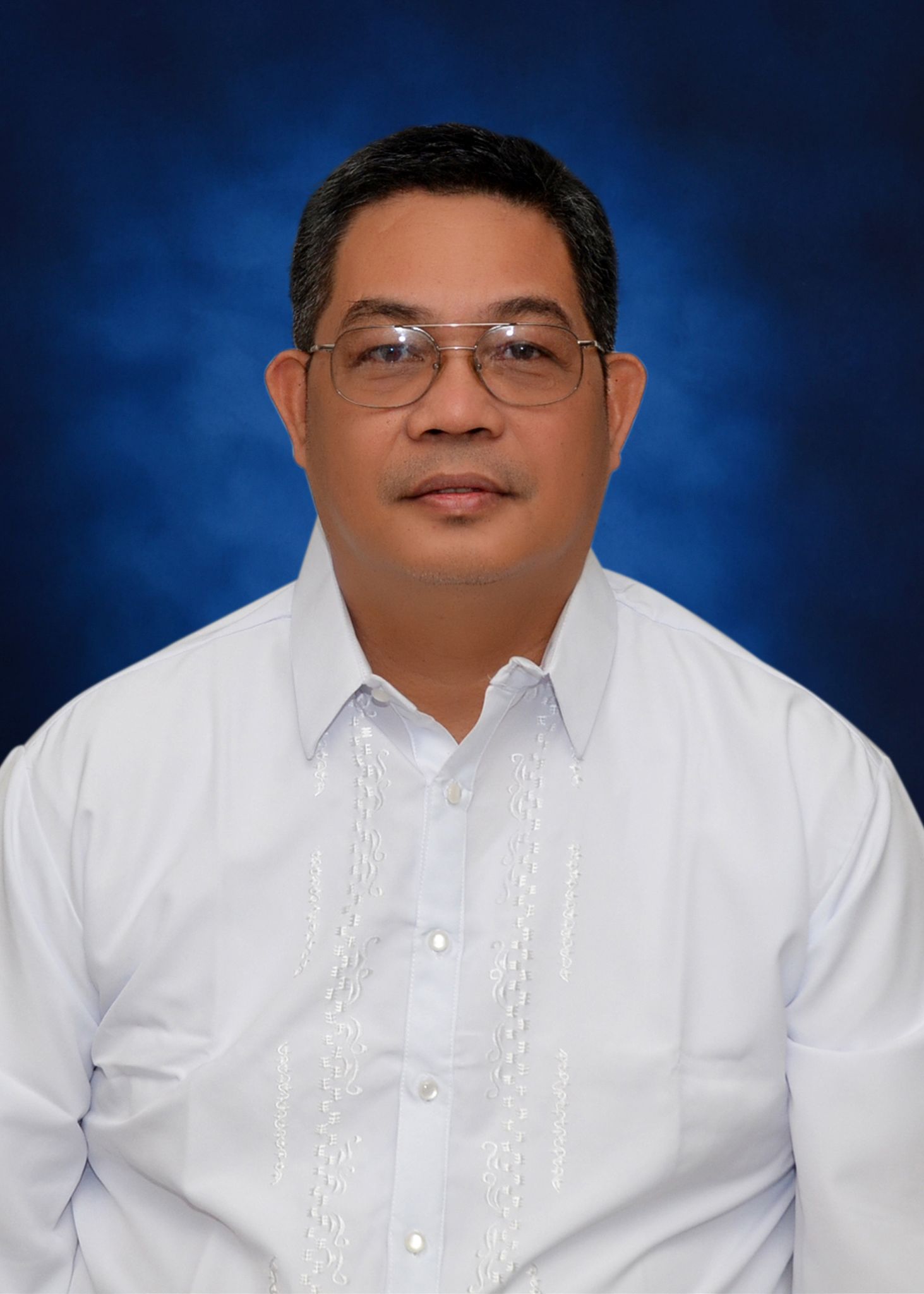 In Rogelio's younger years, he wasn't aware what ministry is all about. The Baladjay family surrendered to the Lord's work at Mandaue on the early part of 1965 and it was then where Pastor Ralph was given a license to preach. A family of six with four little boys at that time when they experienced what it is to be in a pioneering work where nobody in that place that they can turn except the God who brought them and assured them to be properly taken care of with Faith alone as their weapon to go and serve the Savior.
Rogelio, known as Gaga by friends and even to his family, experienced how it is to live by faith. There were times that human as he is, he became jealous of his father's love for the mission work.
The family would even sacrifice in financial matter because the missionaries were more prioritized. Yet, little did he know, that what his father did was just an investment for the time to come. The Lord never leave them empty even when they grew into a larger family when another little boy and a little girl was added to the family.
All these experiences in hardships never deterred him to give and surrender his life to the Lord's work at his young age because it's in giving where he experienced great blessings. Rogelio "Gaga" Abarquez Baladjay got saved under his father, Rev. Ralph Masicampo Baladjay's ministry, when he was still in his High School years. Years passed when he realized that God calls him to serve the Lord somewhere, someday. Rogelio studied at Baptist Bible College in 55 Katipunan St. Cebu City and earned his Pastoral Theology Certificate. Though studying in the seminary, he still pursued his studies at Southwestern University in Cebu City and earned a degree in Bachelor of Science in Commerce and later on, his Master of Arts in Business Administration (MBA) at the same university.
Rogerlio started his first pioneering work in Compostela, Cebu in 1982. It was organized in 1989. Later, God impressed upon his heart to start a mission outreach in Liloan, Cebu. Many years after, another church was started in Lapu-lapu City, Cebu. Young men from his ministry also answered God's call to start pioneering works in nearby places.
During the first hospitalization of Rogelio's father, Dr. Ralph M. Baladjay Sr., the latter appointed him to be the interim pastor of Bible Baptist Church Mandaue City. By God's grace, there was a smooth transition of leadership. He officially accepted the pastorate on Oct. 4, 2009 and at the same time turned over the work in Lapu-lapu City to his son Romel Ralph IV.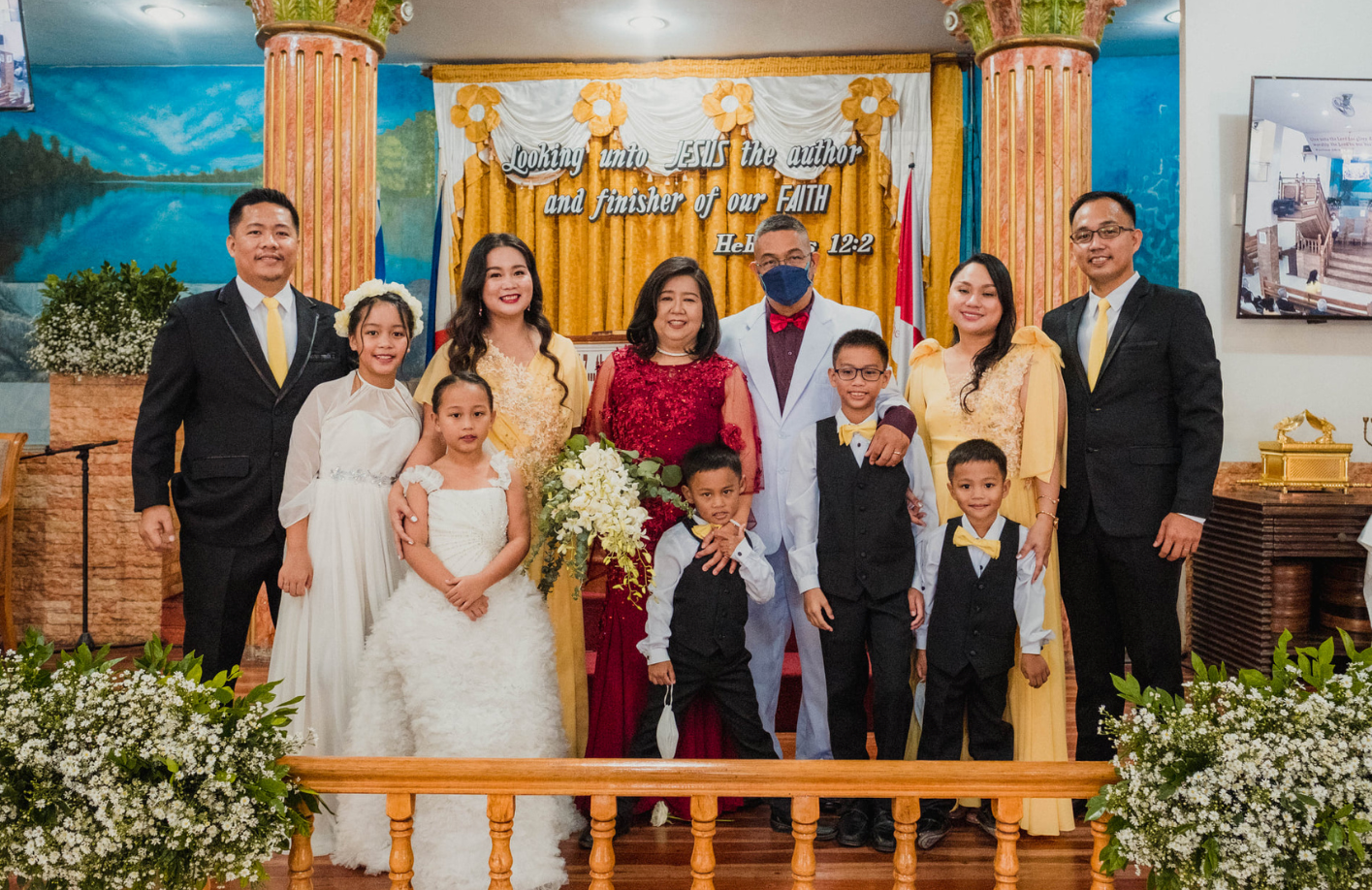 Eva C. Roble his high school classmate became his wife and they were blessed with two beautiful children and equally five beautiful grand kids.